Details

Published: Thursday, 17 March 2016 09:27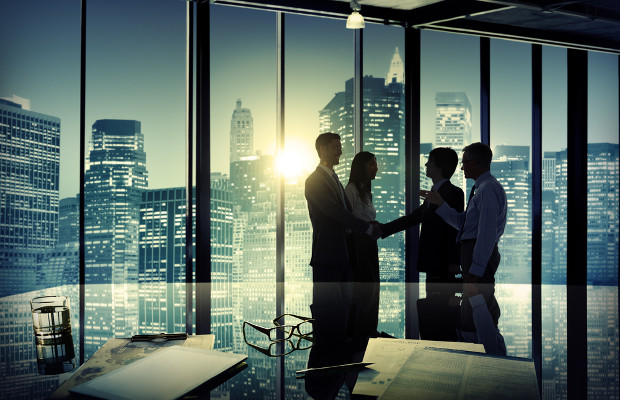 Asian businesses were the key contributors to a record number of patent applications filed under the Patent Cooperation Treaty (PCT) last year, according to data published by the World Intellectual Property Organization (WIPO) today.
The total number filed in 2015 was 218,000, a 1.7% increase from the previous year.
Companies based in China, South Korea and Japan recorded increases in the number of PCT filings last year. Chinese and South Korean filers accounted for a 16.8% and 11.5% growth of PCT applications last year.
China-based Huawei headed the list for a second year in a row with 3,898 filings, while fellow Chinese company ZTE recorded the third most-filed PCT applications with 2,155. US semiconductor company Qualcomm was the second biggest filer, recording 2,442 applications.