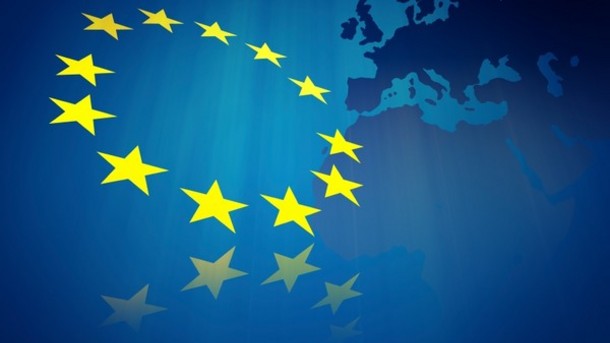 Brief information about.....
New EU Trade Mark reforms were enacted in December, which introduce some important very important practical changes on matters relating to Community Trade Marks "CTMs". Some changes will be implemented from March 23rd 2016; others in September 2017. We have set out below the most important and relevant of them.
Change in name for the Office and CTMs
The OHIM will now be called the European Union Intellectual Property Office (EUIPO). Community Trade Marks will now be called European Union Trade Marks (EUTMs).
Filling
The facility of filing EU Trade Mark applications at national offices is discontinued. Applications must now be filed directly at the European Union Intellectual Property Office.
Claiming priority
Priority claims will now be have to be filed together with an application, not subsequently.
Change in fees and the fee structure
"Three classes for the price of one" is gone. Instead, each class will carry a separate fee. This applies to filing fees and also renewal fees, too.
Change in renewal fee due date
Renewal fees must now be paid by the renewal date, rather than at the end of that month.
Down with disclaimers
The practice of using disclaimers in Trade Mark applications will be eliminated by the Amending Regulation. Disclaimers had been previously used by applicants to overcome potential absolute grounds objections.
Amendments to the goods/services for CTMs filed before IP Translator
Before June 2012, OHIM adopted the practice that if the specification of goods or services on a Trade Mark application included a class heading, the registration covered all the goods or services falling within that class. However, following the ruling in IP translator (Case-307/10), OHIM amended its practice and required applicants to specify the exact goods and services they seek protection for. The Amending Regulation formalises this practice, introducing a regime applicable to applications which were filed prior to the introduction of this new practice. Owners of existing CTMs should check if any of their applications/registrations with a filing date before 22 June 2012 include coverage for all goods and services falling under a particular class heading. If so, they have until 23 September 2016 to specify the exact goods and services covered by their registration. Failure to do so will mean that the registration will be automatically limited to cover only the
literal meaning of the words in the class heading.
No graphical representation necessary
Until now, it was necessary for a Trade Mark to be represented in graphic form, but this requirement has now been abolished. Under the new Regulation, a Trade Mark can be represented in any appropriate form using available technology, as long as the representation is clear, precise, self-contained, easily accessible, intelligible, durable and objective. This change will come into effect in September 2017. The change will make the registration of marks such as colour, sound, hologram and motion marks easier.
Change in proof of use period for oppositions
Currently an opponent who owns a Trade Mark registration which is over 5 years old can be required to file proof of use of that Trade Mark for the 5 year period ending on the publication date of the opposed Trade Mark. This period for which proof of use can be required will change to 5 years ending on the filing or priority date of the opposed Trade Mark, whichever is the earlier.
Shorter waiting time for International Registration opposition periods
The start date of the opposition period for CTM designations of International Registrations will be one month from the date of publication, instead of six months.
Certification Trade Marks can now be filed as EUTMs
A new category of Trade Mark will be introduced from September 2017. In addition to standard Trade Marks and collective Trade Marks, certification Trade Marks are being introduced. These protect Trade Marks which certify characteristics of the goods or services, rather than those which act as an indicator of trade origin.
Oppositions can be based on PDOs and PGIs
Protected designations of origin and protected geographical indications can now be used as the basis for an opposition. They can also still be used in cancellation (invalidity) actions. Names of plant varieties which are legally protected are also excluded from registration as EU trade marks.
Greater protection against counterfeits
Holders of EUTMs will now be able to prevent the entry of infringing goods and their placement in all customs situations, including transit, shipment, warehousing, free zones, temporary storage, inward processing or temporary admission. This protection will be available even if the goods are not intended to be placed on the market in the EU.
What now?
Contact us J.D. NUÑEZ PATENTES Y MARCAS, S.L. if you have any questions by email at This email address is being protected from spambots. You need JavaScript enabled to view it. we with pleasure will attend you.