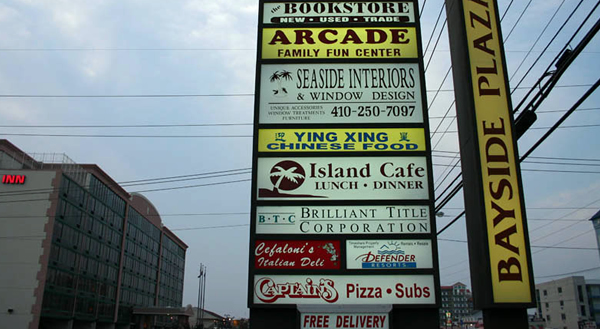 What is a trade name?
A trade name is an industrial property title that identifies a company in the trade and distinguishes it from other companies that carry out the same or similar activities. The following may constitute a trade name: the patronymic of an entrepreneur, the company name, made-up names or those alluding to the subject of business activity, anagrams, or any combination of the above signs.
The trade name distinguishes a company in commercial dealings and so is different from the trademark, which distinguishes products and services; and a company name, which identifies a corporation as a legal entity.
Rights
Registering a trade name confers protection for 10 years from the date of filing, renewable indefinitely for periods of 10 years. On the plus side, the trade name gives the exclusive right to use in commercial dealings, extending protection across the entire national territory. On the negative side, an unauthorized third party from an identical or similar trademark and/or trade name can oppose its registration and prohibit its use.
Protection
National: protection across the country.
Community: at community level no rule exists granting unitary protection for trade names, however the regulation provides the opportunity to oppose the registration of a community trade mark on the basis that a trade name is not solely local.
International: In the same way, art. 8 of the CUP (Paris Union Convention) stipulates that each signatory state must protect the registered or unregistered trade name.