About Us
About Us
Company
We are legal consultants in the field of Intellectual and Industrial Property Rights. Our agency was founded in 1989 in Barcelona by Joaquín Díaz Núñez, to offer personalized services to every client.
Thanks to his experience as a lawyer and European Patent and Trademark Attorney, Joaquín Díaz Núñez is able to advise you and to answer all your needs regarding the creation of Trademarks, Patents, Domain Names and artistic creations.
Our services are aimed at all inventors and at small, medium and large-scale businesses involved in every kind of activity.
We have provided personalized services for over 30 years; we take the time to listen to you in order to offer you the best advice to ensure that your company's assets are protected.
We are with you every step of the way in processes concerning your property portfolio rights (state of the art searches, rights protection strategy, registration, oppositions, law suits, negotiation of licence contracts, etc.). You can visit our offices in central Barcelona or contact us through our multiple communication channels.
In addition, we can proceed to registration, legal supervision and control of your rights at national and international level thanks to a global network of partners who share our values.
Seriousness, rigour, flexibility and confidentiality are the terms that best define our ethos.
Because industrial property is one of your company's most precious assets at the heart of your strategy, knowing how to protect it will give you an undeniable competitive advantage. Allow us to help equip your company with the necessary means to protect its strategic assets.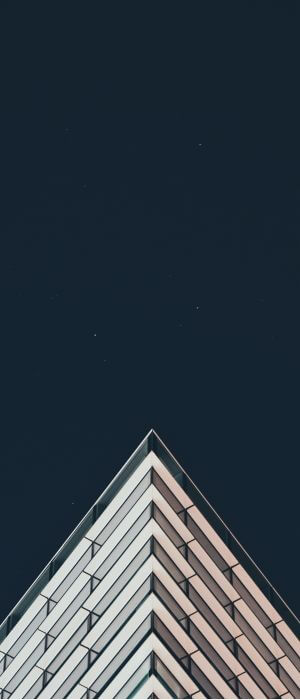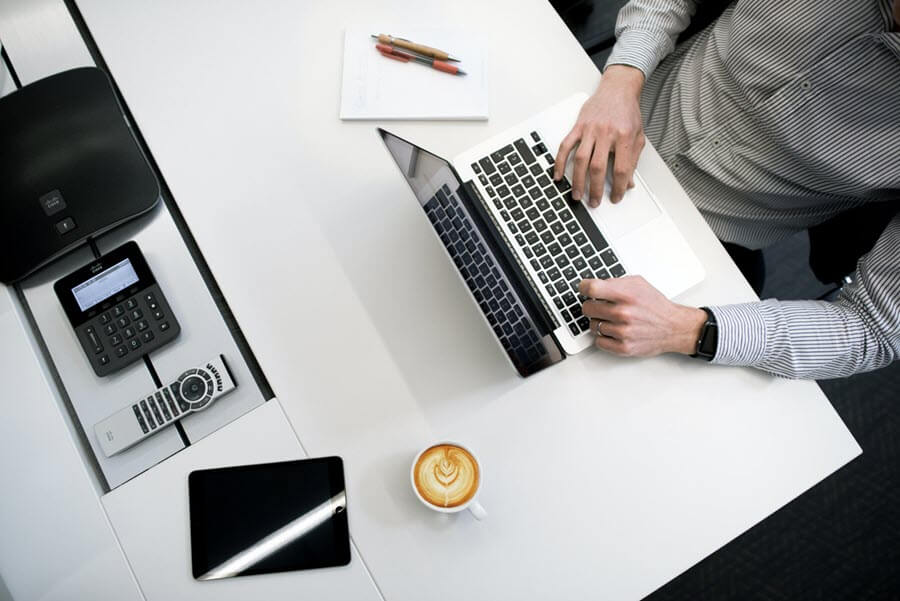 Team
In order to provide you with fast top-quality service, Joaquín Díaz Núñez has surrounded himself with an enthusiastic and dynamic group of professionals.
Our team is mainly located in Barcelona and is composed of accredited professionals. Every collaborator has extensive experience in the intellectual and industrial property field, whether they be administrators or commercial agents.
Protection of your rights is our number one concern, and so we require our collaborators:
To be flexible, to know how to face every kind of problem
To pay attention to every detail concerning your legal request
To be able to react as swiftly as possible
In order to help you with your rights protection request, we have gathered:
Lawyers and European trademark and patent attorneys
Engineers
Technical translators (Spanish, Catalan, English and French)
An administrative team
A commercial team
Ethos
If we had to define the goals of our work, we would use 3 words:
To evaluate: your needs, to take the time to listen to you in order to better anticipate the risks.
To protect: your intellectual and industrial assets, by registering your trademark, patent or artistic creation. Thanks to a legal monitoring and information system, we are able to warn you in the case of infringement action by a competitor.
To value: your assets; your creations, to increase the viability of your company, to improve your competitive advantages in the face of strong competition.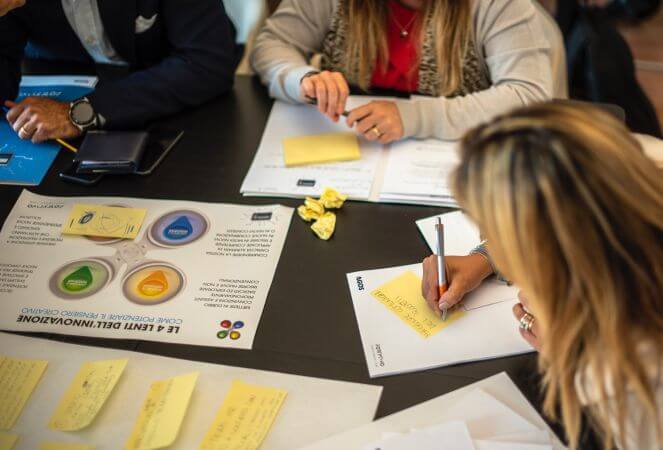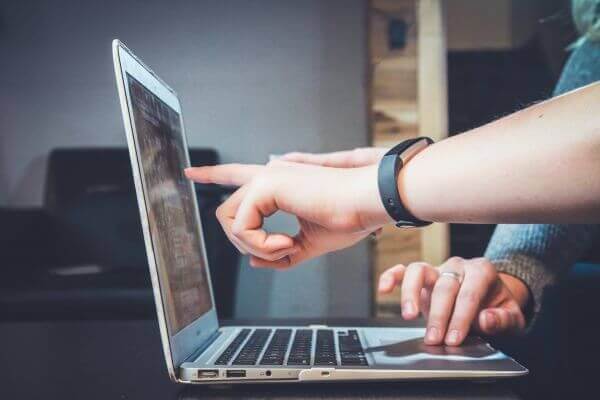 Legal Advice
The registration of a trademark or a patent before the competent bodies does not guarantee that your rights are actually protected. We understand that legal protection and registration of trademarks and patents is necessary not only to obtain and maintain exclusive rights, but also to avoid any misuse or unfair competition. To this end, we can assist you in the design of a reliable intellectual property strategy.
Services
Our agency provides all the services you may need, nationally and internationally:
Legal Advice
Help and advice
Assessment of industrial property assets
Management and valuation of your rights
Searches for prior applications for registration
Monitoring and maintenance of your rights
Opposition to registration, appeals
Contracts (license for use, assignment, publishing contracts, etc.)
Defence of your rights
Cease-and-desist letters
Test searches
Civil actions
Legal actions
Contentious-administrative actions
Criminal actions
Transactional agreements