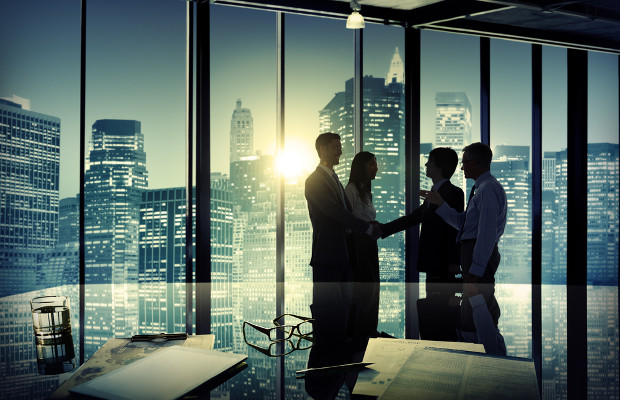 Asian businesses were the key contributors to a record number of patent applications filed under the Patent Cooperation Treaty (PCT) last year, according to data published by the World Intellectual Property Organization (WIPO) today.
The total number filed in 2015 was 218,000, a 1.7% increase from the previous year.
Companies based in China, South Korea and Japan recorded increases in the number of PCT filings last year. Chinese and South Korean filers accounted for a 16.8% and 11.5% growth of PCT applications last year.
China-based Huawei headed the list for a second year in a row with 3,898 filings, while fellow Chinese company ZTE recorded the third most-filed PCT applications with 2,155. US semiconductor company Qualcomm was the second biggest filer, recording 2,442 applications.
While the US held the top spot for the 38th consecutive year with 57,385 applications filed, the number of PCT applications from the country dropped by 6.7%. WIPO, however, noted that there was an "unusually large" number of US-based filings in 2014.
"Global intellectual property applications, like those for patents, trademarks and industrial designs provide a good indication of the incidence and location of innovation," WIPO director general Francis Gurry said.
"We see through this indicator that, while the US maintains its premier position, the geography of innovation continues to shift and evolve, with Asia, and in particular Japan, China and South Korea, forming the predominant geographical cluster."
WIPO also reported that the number of trademark applications under the Madrid System grew by almost 3%, reaching a record total of 49,273 filings last year. The most popular jurisdictions in which to obtain protection were China, the US and the EU.
The expansion of the Hague System was noted as the reason for the overall increase in design filings by WIPO last year. South Korea joined the system in 2014, with Japan and the US following in its footsteps last year.
World Intellectual Property Organization; patents; trademarks; Patent Cooperation Treaty; Huawei; Francis Gurry; ZTE; Qualcomm; Madrid System; PCT; WIPO