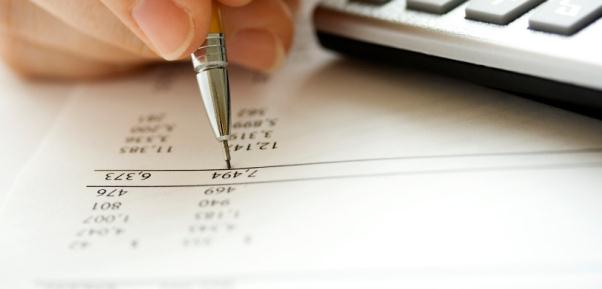 According to Resolution 165/2015, published in the Official Bulletin on July 31, 2015, the official fees for services provided by the Argentine PTO will be increased an average of 15 percent as from August 10, 2015.

An additional similar increase will take effect in October 2015.

Click here to access the Official Bulletin (Spanish version only).